Videos are powerful.
Building a great video marketing campaign will reap your small business an incredible amount of benefits. It's going to help you do things like improve your ROI, help you generate new leads, educate your customers, and build your brand.
Building an amazing video marketing campaign might seem daunting, but it's well worth the effort. To help your business achieve amazing results in 2015, Viral Video Marketing LLC offers these ten video marketing tips that you can put into action immediately:
Focus on Mobile Apps
You want to spend your video marketing budget on where the activity is. That would make it a crime to spend your money on anything but mobile applications.
A 2014 study found that only 14% of mobile traffic occurs on the mobile web. The other 86% happens within mobile apps! If you want the most bang for your buck, focus on apps.
Don't Be Afraid to Ask
After you've crafted the perfect video, you need a clear call to action at the end. If you've captured somebody's attention, they're going to be more than willing to follow you just a bit further.
The only way to ensure success, though, is to take the time to tell them exactly what that next step is. Give the viewer clear directions on how to take that step, and watch your conversions soar!
Measure Everything
An old adage suggests that 'you get what you measure'. And it's true. Without tracking the success of your videos, you'll never know what you need to keep up, and what you need to reconsider.
This is where a tool like Wistia comes in. You can use Wistia to track user engagement and all the other vital video content metrics.
Remember how important a call to action is? Wistia even includes the ability to build email collection and CTAs right into your videos!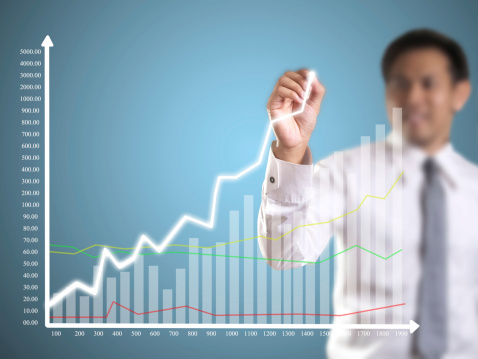 The best way to see results trend up is by tracking them!
Make it Fast
Attention spans are short. You need to make sure your video gets right to the point and grabs them immediately.
Most importantly, you need to ensure your videos load immediately. CNN reports that online viewers begin leaving videos after they fail to load after only two seconds. By ten seconds, almost half of your potential viewers will ditch the video!
Tailor to Tablets
This might seem counterintuitive at first. When you think of mobile users, you think of people on their smartphones. For video viewers, though, this isn't the case.
In 2013, tablets overtook smartphones in total number of video viewers. In 2014, the gap increase. By 2018, there's going to be an estimated 149 million tablet users watching videos, compared to only 125.4 million smartphone viewers.
If you want to get ahead of the trend, start tailoring your content to tablets now before everybody else wises up.
Change It Up
Creating only promotional videos as advertisements is a short-sighted strategy. You can use a wide variety of videos to compliment your online presence. These videos will help you bring prospects in, engage them, and nurture them.
These videos can include demonstrations, how-to videos, or explainer videos that introduce your brand or products.
Varying your efforts will expose you to a wider audience and make your website more engaging once you reel them in.
Don't Forget SEO
You wouldn't create a webpage without considering SEO, and you shouldn't create YouTube videos without considering it, either.
A search engine won't have the ability to view your content, so you have to describe it for them. Choose your tags and word your description carefully, and you'll be able to drive in lots of additional traffic.
Things such as total views, subscriptions, and comments also drive your SEO. Make sure to promote your videos as much as possible, and even more traffic will follow.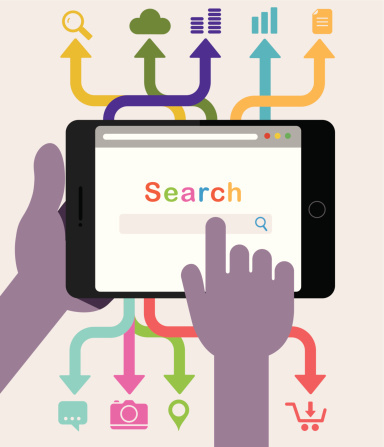 People are searching for videos, shouldn't they be finding yours?
Target Millennials
If you're figuring out who the low-hanging fruit of video marketing is, it's Millennials. They're watching videos in record droves. In fact, more than one-third of Millennials watch online videos more often than they watch TV!
And with the ever-increasing popularity of streaming services like Netflix and YouTube, these numbers are sure to keep growing.
Choose Music Carefully
Crafting a perfect video, but haphazardly picking its music is a recipe for disaster. According to Branding Magazine, here are some of the pieces of your campaign the musical selection can enhance:
Entertainment value.
Branding efforts.
Ability to target viewers.
The ad's memorability.
If you can't afford to pay for copyrighted music or to have it crafted for you, you don't need to sweat it. There are plenty of free resources online where you can find free music to use for promotional purposes.
Remember the Link
You might think it's presumptuous to add a link to the end of your video, but the conversion rate is shocking. An incredible 75% of viewers who watch an entire video click-through to the marketer's webpage.
Social Share